Ladies Cut & Blow wave (allow 60 mins)     $120
Men's Cut & Blow wave (allow 45 mins)     $95
School Student Girls Cut & Blow wave      $120
School Student Boys Cut & Blow wave      $95
Partial Foils     $145    
1/2 Head Foils     $180      
3/4 Head Foils     $200  
Full Head Foils     $235 
Ombre, Balayage, Free Hand Colour & Toner     $250   
Multi shade (colour around foils)     $40  
Permanent Retouch     $125 
Permanent Full Head     $165
Toner     $65    
Demi Permanent     $120
Bleach & Tone Retouch & Toner      $190 
Bleach & Tone Full Head & Toner     $265 
Bleach & Tone Long Hair & Toner     $330
* Extra Colour surcharge      $30  
Hair Mask     $50
Sculpt Treatment     $60
Head Cure Treatment plus Blow Wave     $90
Hair Regeneration Treatment plus Blow Wave     $100
Intense Restructuring Treatment with Blow Wave     $130
Keratin Express Blow out     $120-270
School Ball Hair     $120
School Ball Makeup    $85
Cinderella Package (Hair & Makeup)    $195
Makeup Touch Up (lips & eyes)     $30
Simple Day Make up     $70
Special Occasion Make up     $95
By appointment only.
Please enquire price over the phone (09) 486 1231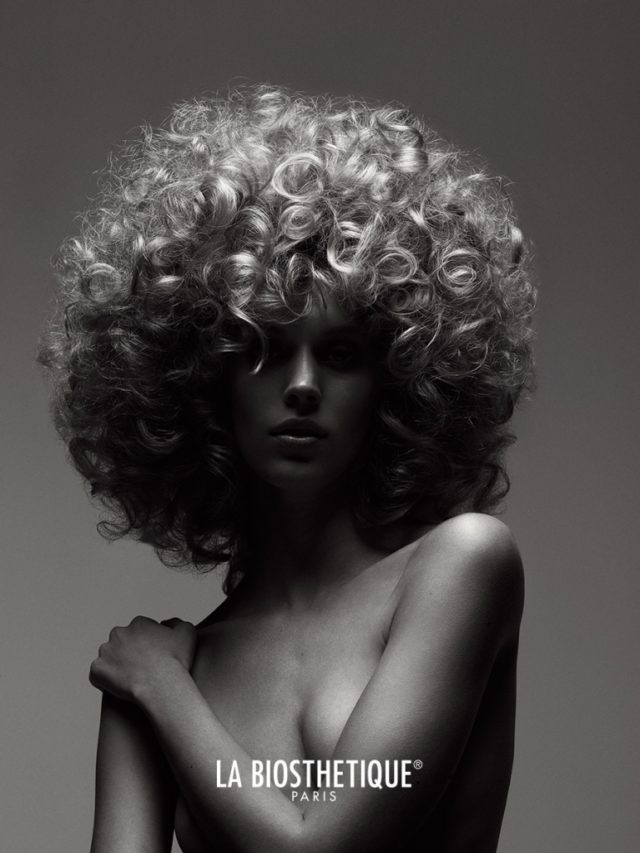 La Biosthétique offers highly specialised care products with individual solutions for all hair problems, both big and small. These are state–of–the–art solutions with a long-standing tradition: more than 70 years ago, French biochemist Marcel Contier founded La Biosthétique.
Still today, scientists develop the products in cooperation with international hair experts and stylists based on the latest research performed in modern laboratories. All La Biosthétique haircare and skincare products are continuously tested for their efficacy and tolerance. Only then is their quality practically demonstrated in very precise application tests in the presence of our experts, La Biosthétique hairdressers.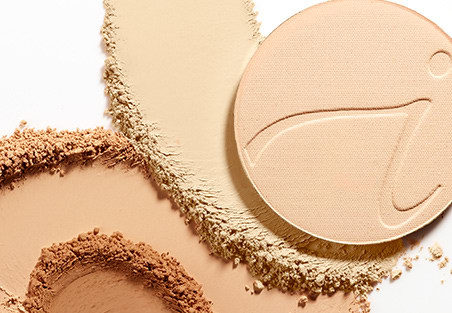 Jane Iredale nourishing supplements, natural skincare formulas, and multitasking mineral makeup are high-performance, clean and cruelty-free—providing effective, targeted solutions for a healthy, radiant complexion.